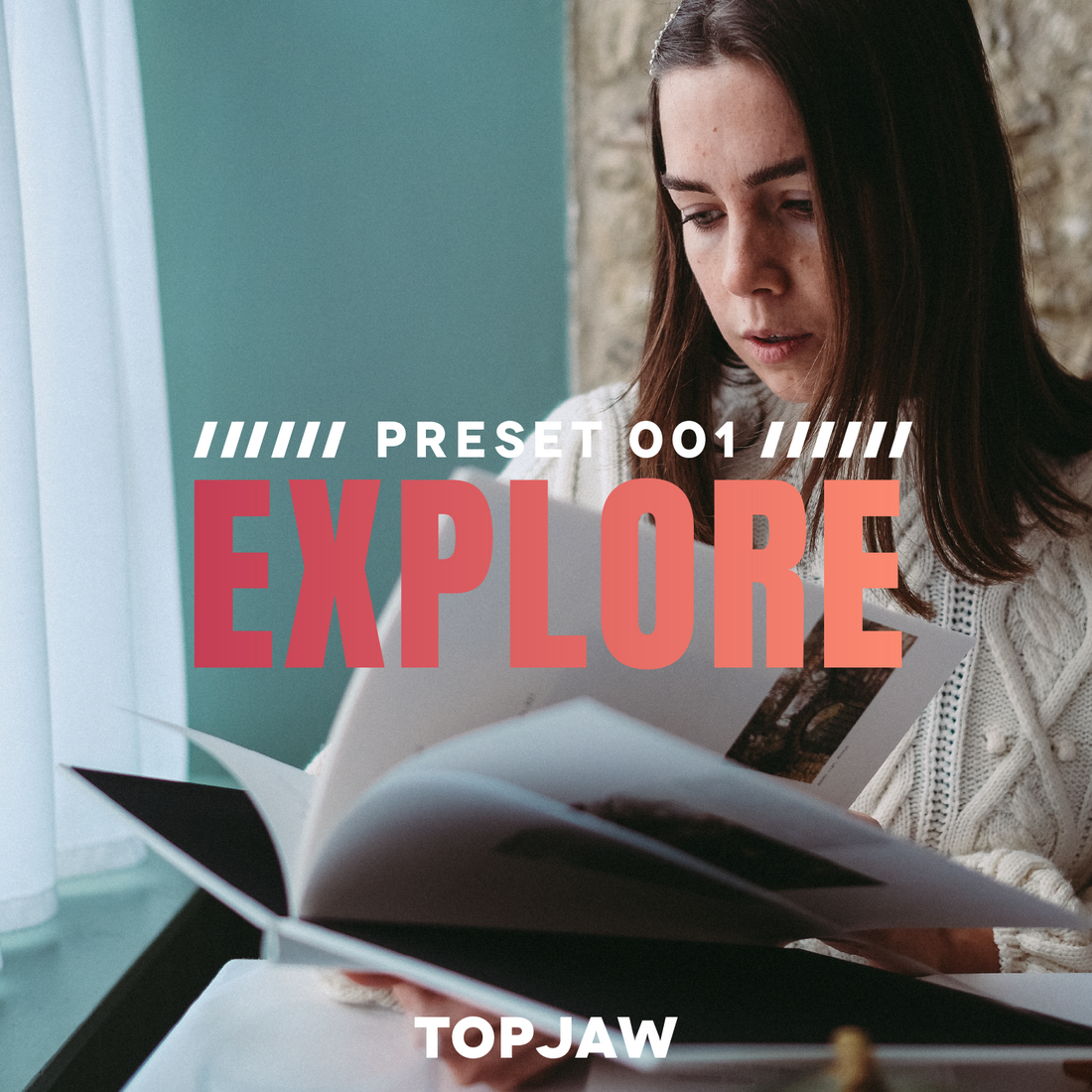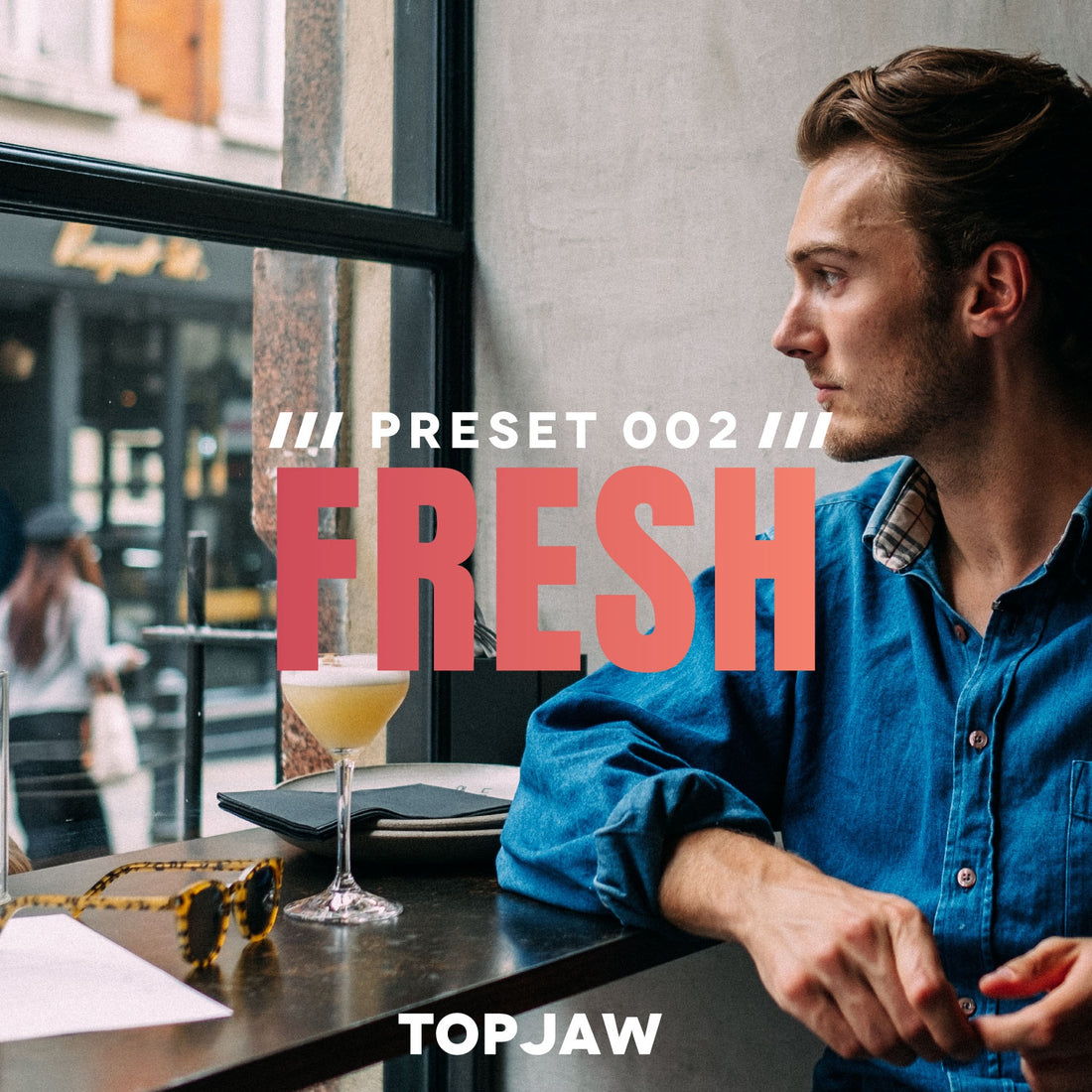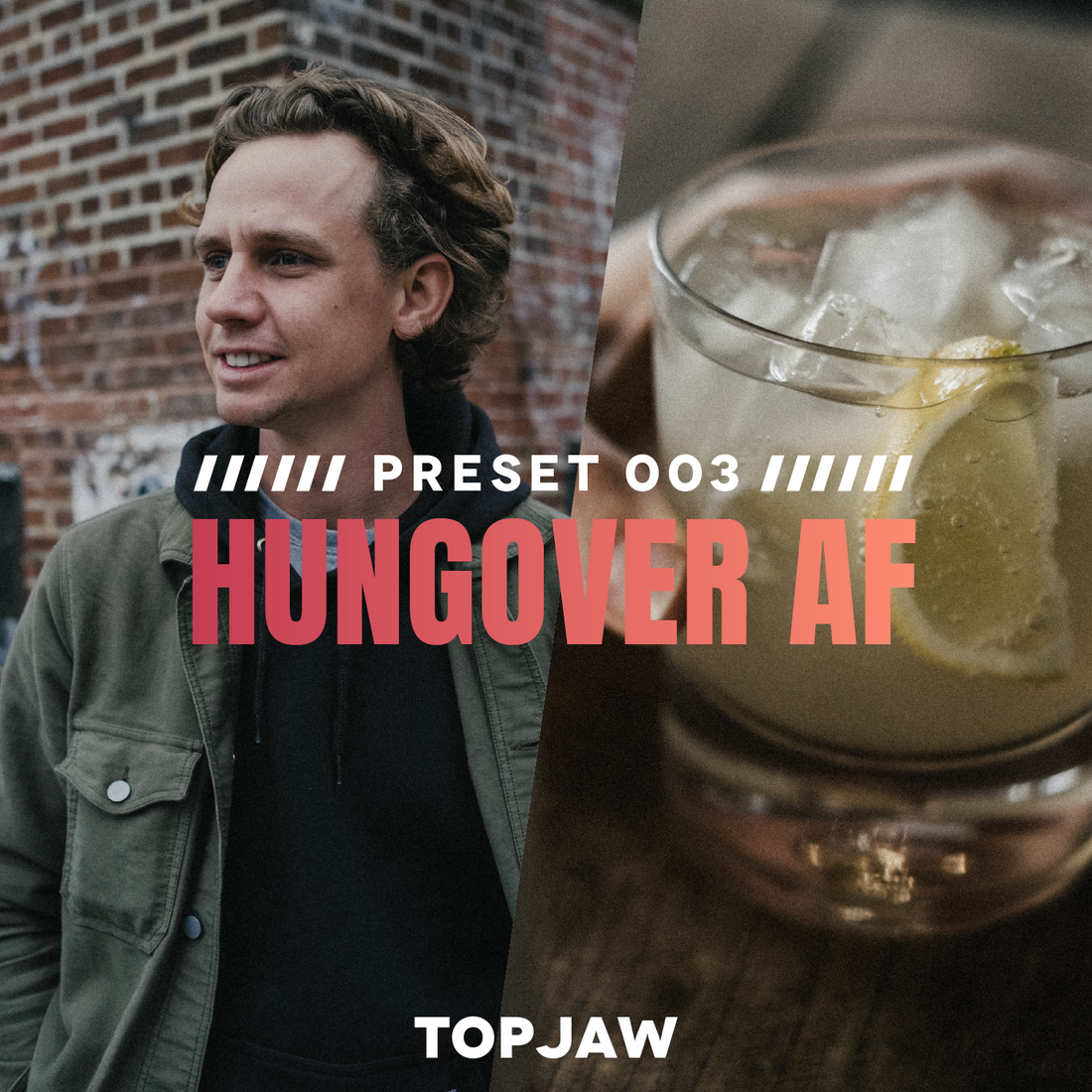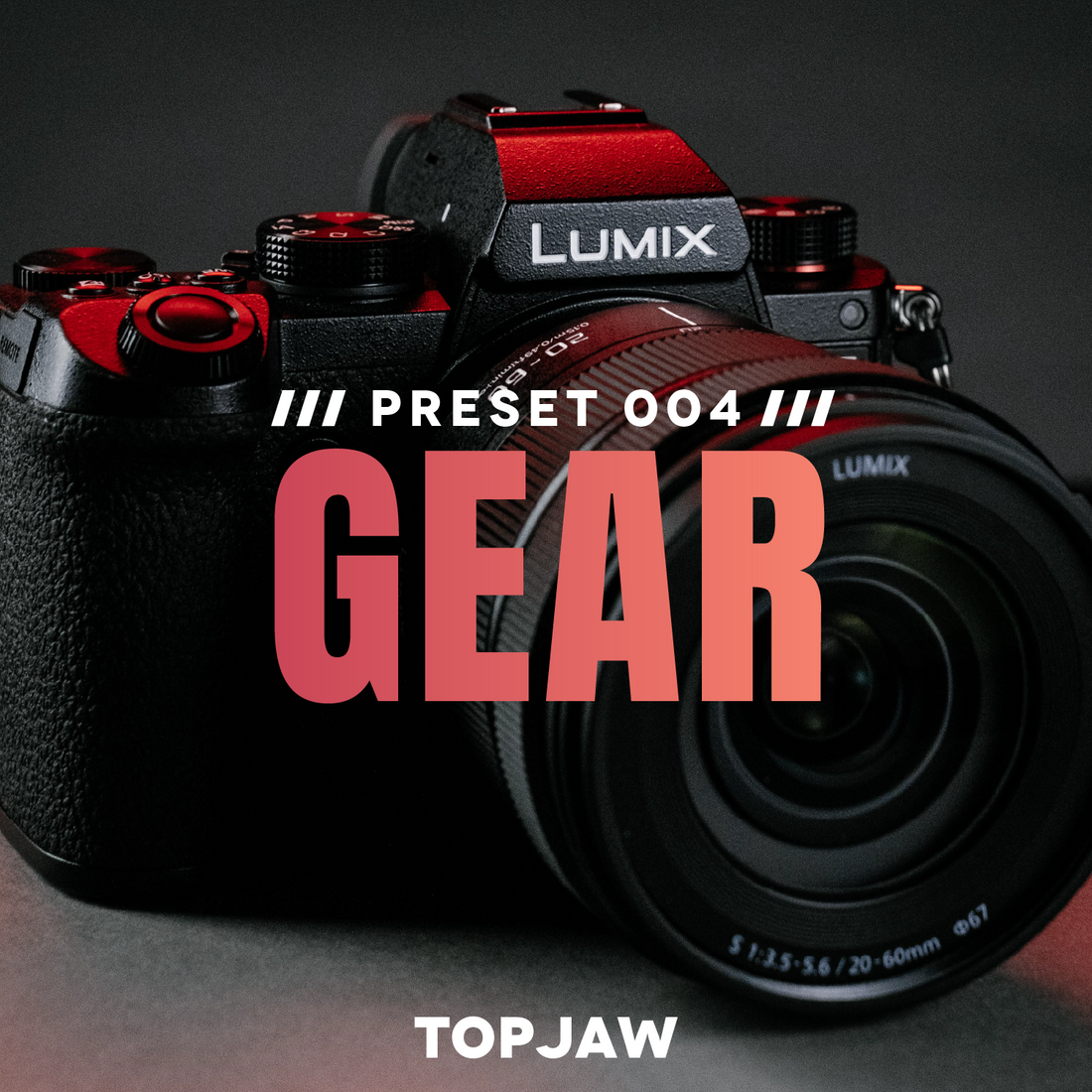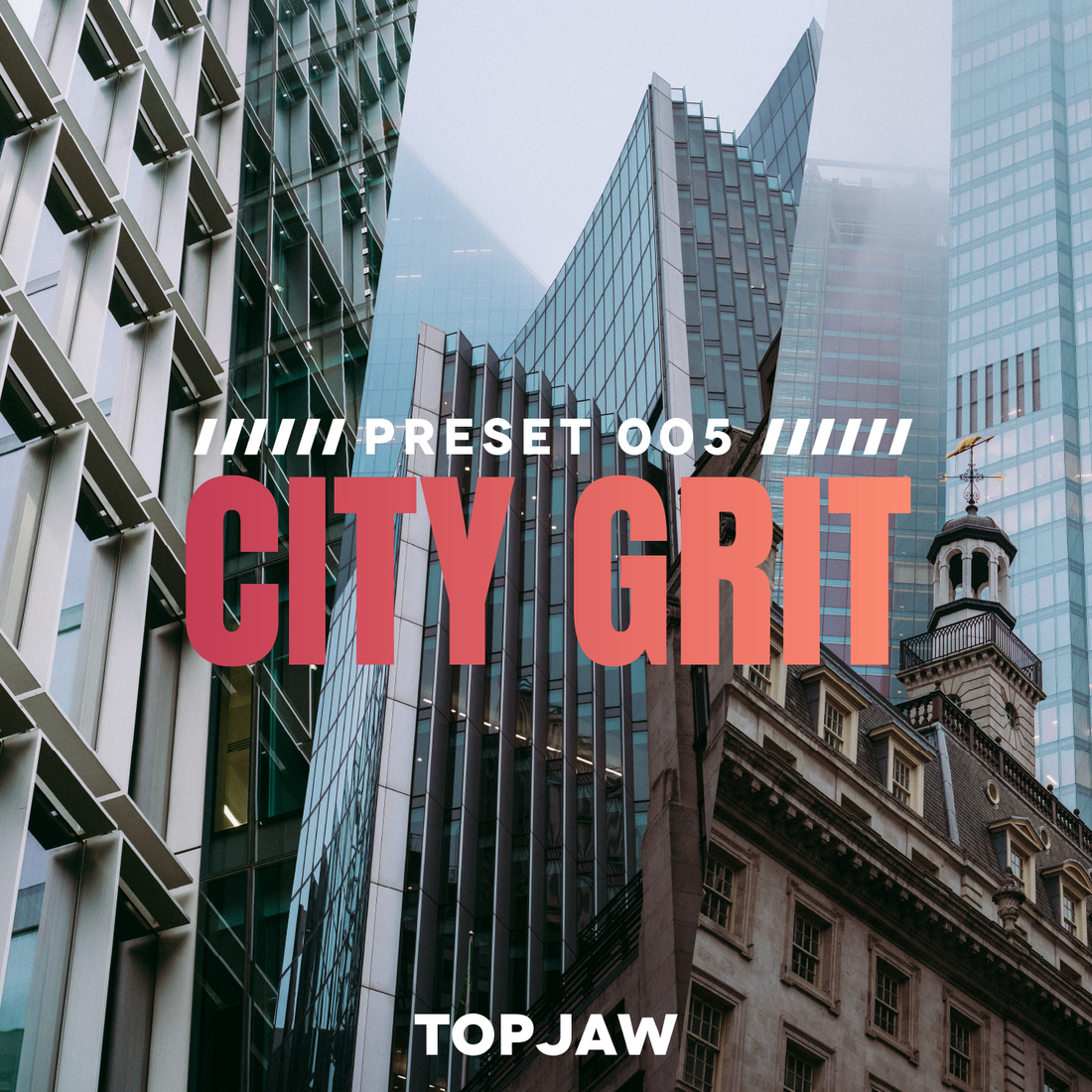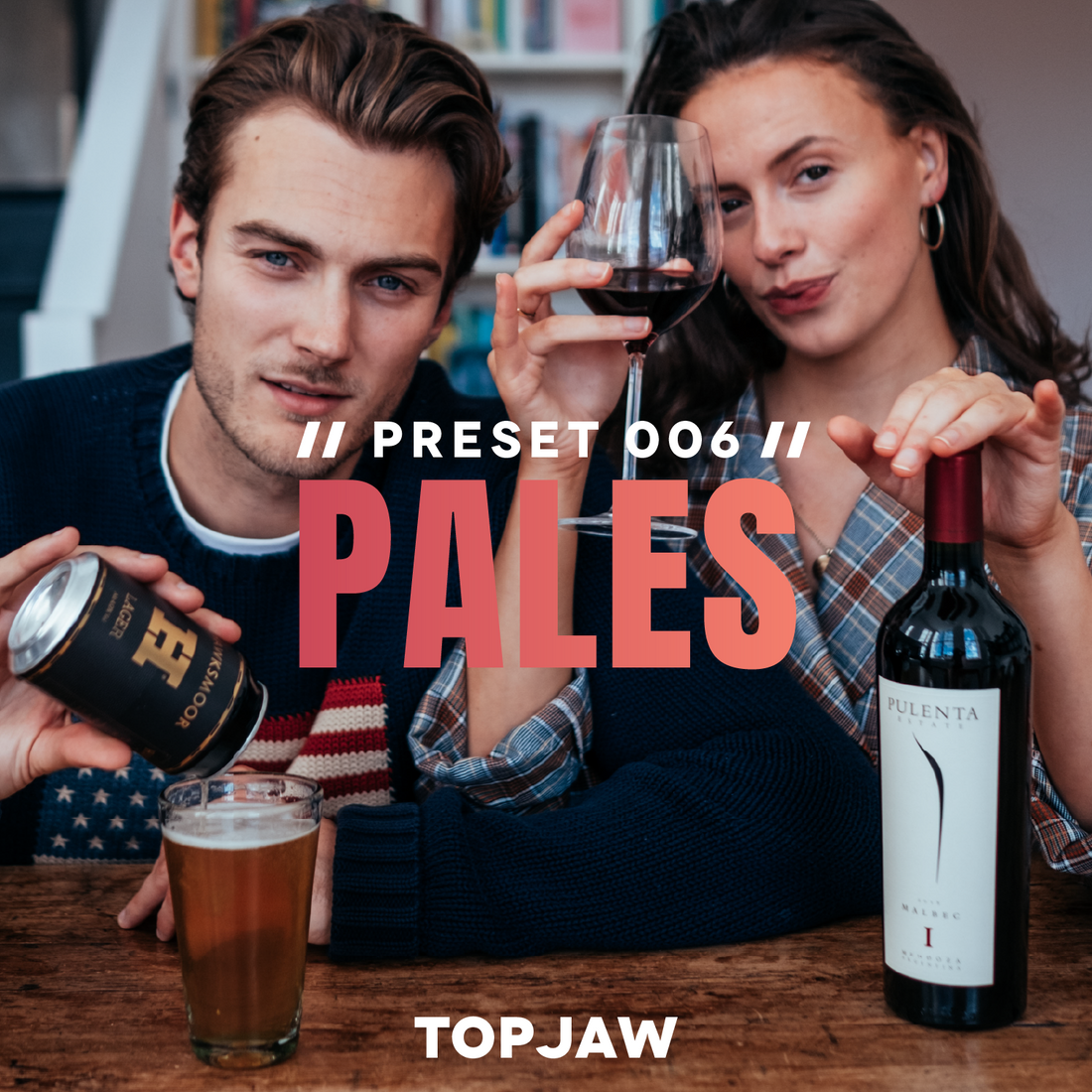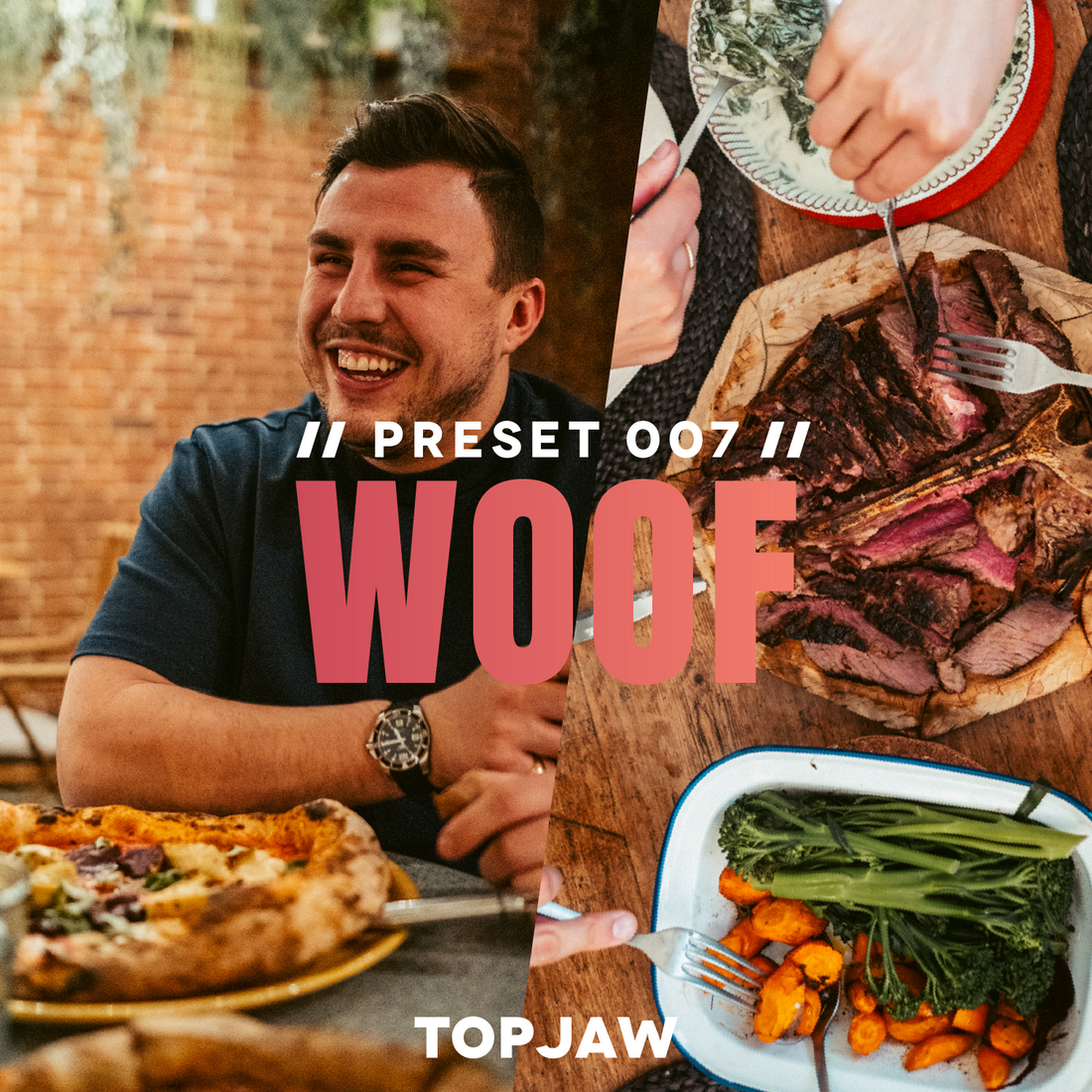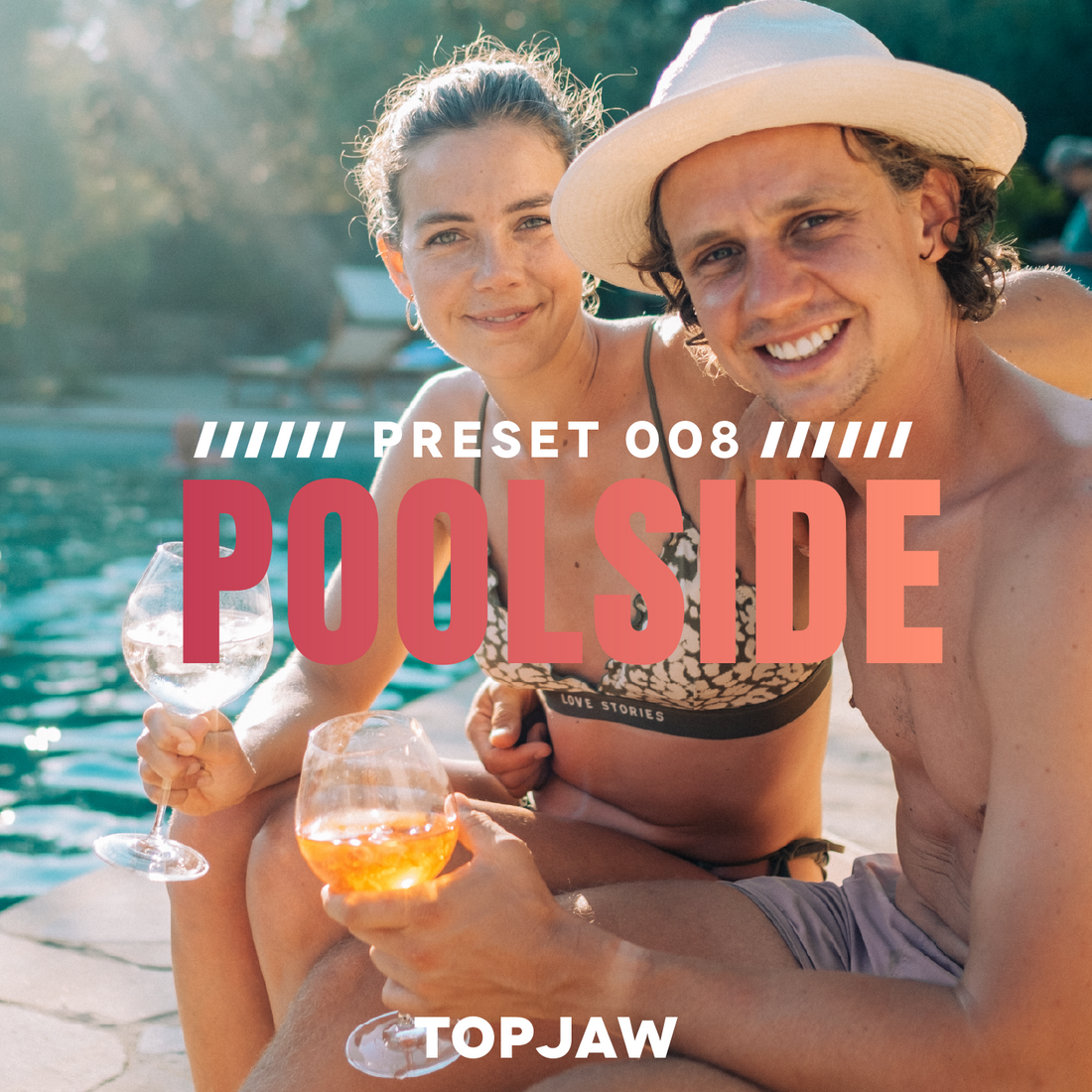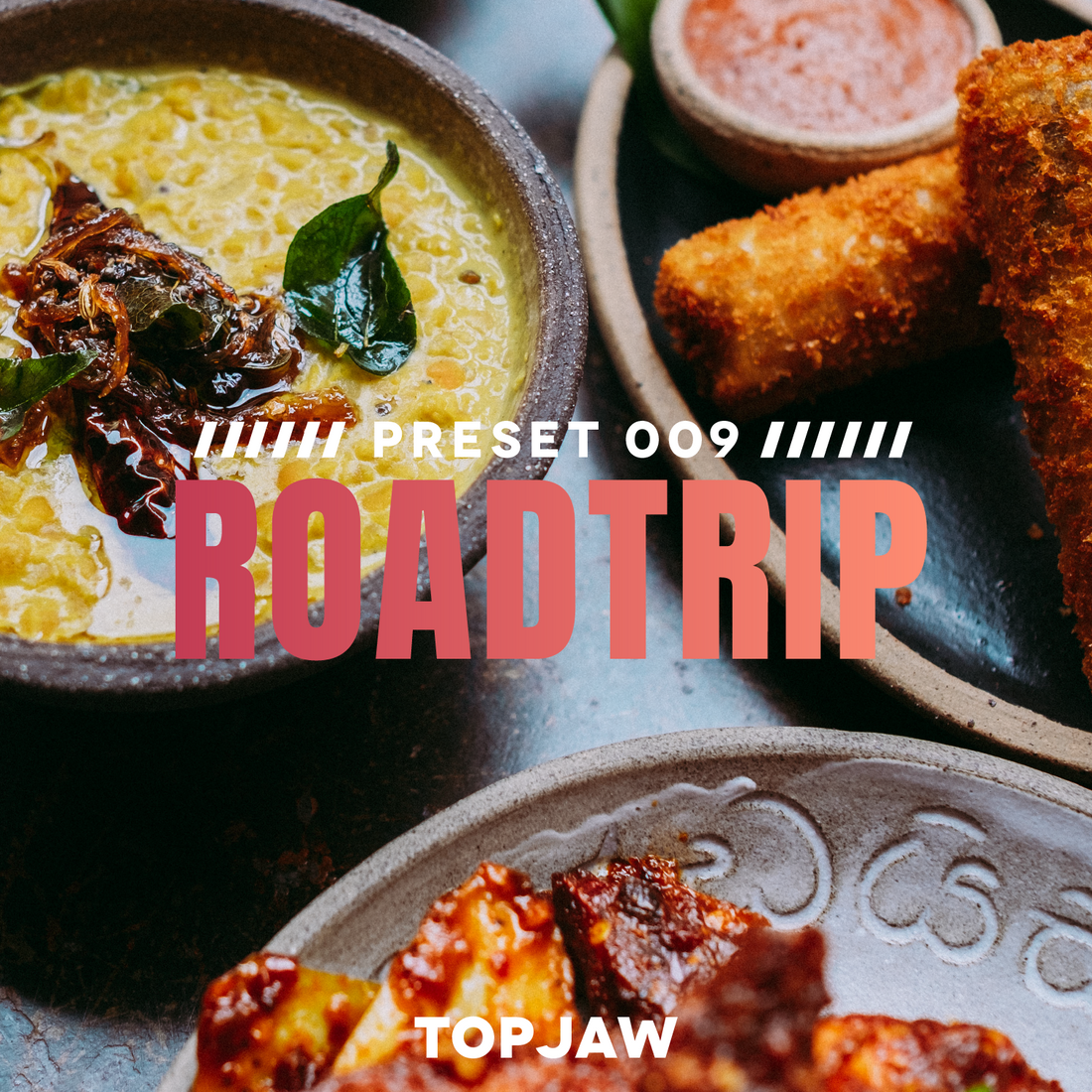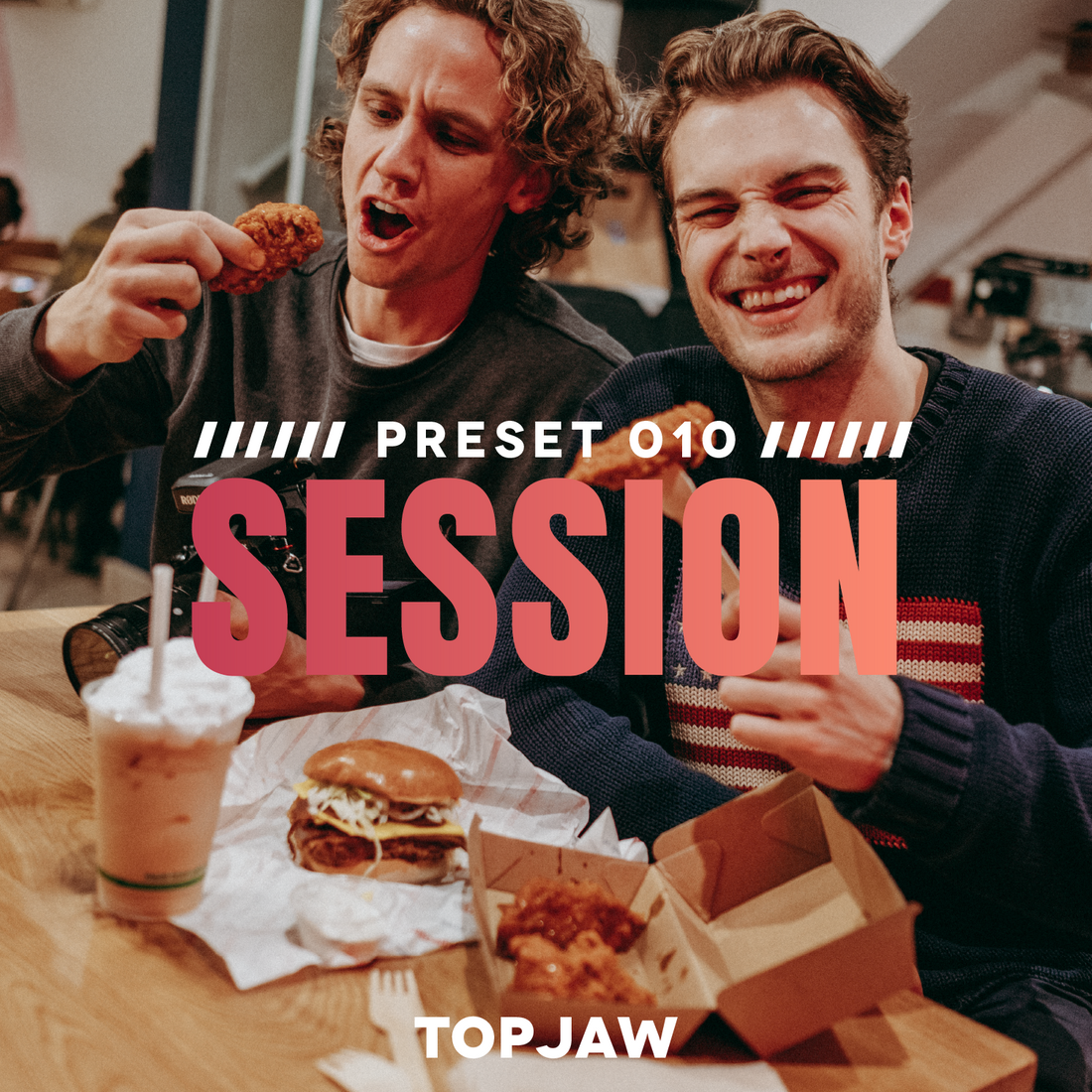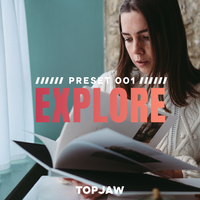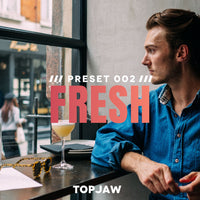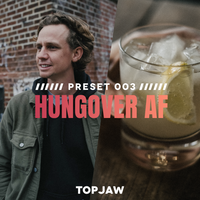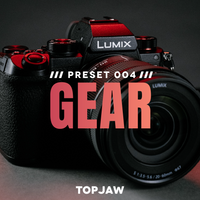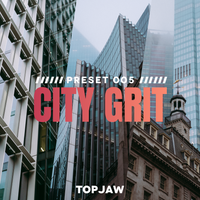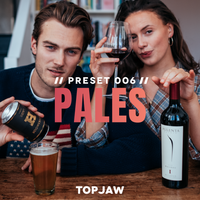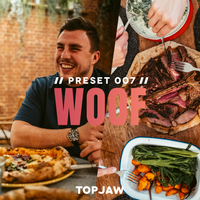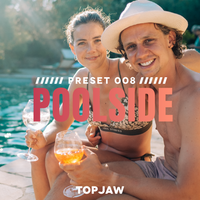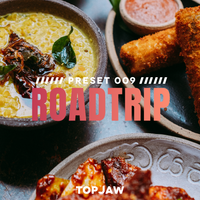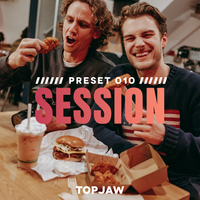 TOPJAW 'EXPLORE' Lightroom Desktop Presets
Through our travels around the world, we have developed and refined the TOPJAW look, this is now available to purchase below!
This is a proper package deal, we've developed 10 stunning presets for every situation and mood. Whether it be in drizzly Amsterdam or scorching Bangkok we've had to make our pictures pop and reflect the trip's charm and excitement. 

Whatever the weather, whatever the tone these presets perform amazingly on portraits, food, lifestyle, cityscapes and sunny scenes.
N.b. These presets are for Lightroom Desktop only. For mobile presets please view our other products.
This Pack Includes:
10 BIG Beautiful Lightroom Presets
A detailed private YouTube video on how to install and use the presets
Free help and support in our non-public forum 


Introducing - The Presets
1. EXPLORE - This is the OG, this is our go to preset, the universal-suitable-anytime preset which makes skin tones pop, things feel sunny and colours rich. 
2. FRESH - Particularly good on food shots, mouth wateringly rich flavours, big on the saturation creating irresistible colours.

3. HUNGOVER AF - Does what it says on the tin. Maybe things are drab on the outside or drab inside your head, this preset will give you a helping hand to make people look a lot less dead.

4. GEAR - Moody and stealth, big on contrast, this preset makes even the most modest setting look like a glossy commercial tech shoot. 

5. CITY GRIT - Great with reflections in glassy concrete jungles. Architectural and metropolitan scenes get turned into coffee table book covers with this one. 

6. PALES - A rich and enticing preset great for portraits and group people shots, Everyone looks tanned and interesting once this preset is applied and that's just perfect.

7. WOOF - When you just wanna give your picture a bit of WARM SAUCE.

8. POOLSIDE - Sun drenched and high exposure, makes your sunny shots look dreamy and ethereal with a slight vintage nostalgia to it. 

9. ROADTRIP - A pretty great all-rounder, create rich scenery and cinematic tones, making any journey appear even more epic. 

10. SESSION - When you want your shot to ooze energy. Vibrant but in a classy way.

Will has recorded a detailed How-To video which, with this pack, is available on a private link. So if you're new to Lightroom or just want a quick helping hand this video gives you all you need. If you have any other questions or need help with something in particular pop a comment on the film and Will will get back to you as soon as possible.

We'd love to see what y'all do with these presets - post them with a #TOPJAWLOOK so we can see what you're creating - you never know, we might get you on a shoot with us one day!
Given the nature of this digital product, we are unable to offer any returns or refunds.